Infotech works with established partners to offer Systems Integration Services for setting up new TV station or TV channel, or upgrading an existing one or to enhance signal distribution to new markets and other such client requirements.
Services and solutions for converting content from tapes to digital media for reuse and repurposing are offered by Infotech These typically involve moving the tape libraries into an online digital asset management database through tape conversion, cleanup, QA and meta-tagging done for the content so that it can be quickly accessed via search features and pulled into new production processes.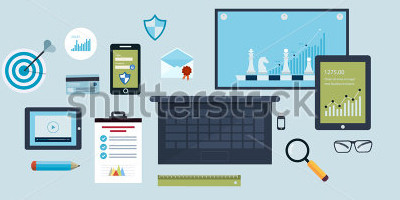 CHANNEL MANAGEMENT & CONSULTANCY
Infotech works with established partners to offer end to end Channel Consultancy & Channel Management including Business, Resource & Content Planning and System Integration services.