Your website is one of your most important marketing tools. It's how you connect with potential and current customers, display your products and services, and build your brand. That's why it's so important to have quality website support services to keep your site running smoothly.
If you're like most business owners, you don't have time to worry about the technical details of running your website. That's where our Website Support Services come in! We offer a variety of services that will keep your website running smoothly, including 24/7 monitoring, malware removal, and software updates. We at Infotech Solutions believe in providing quality website support and maintenance services at an affordable cost. We strive to provide the enhancement along with security measures to protect your website from crashes.
Website Maintenance Services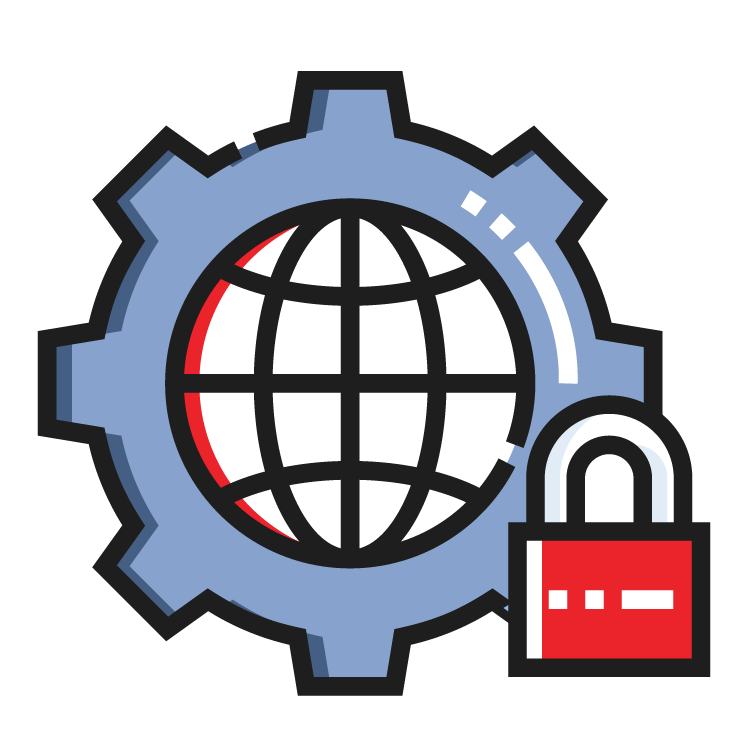 Website Security Audit
It is necessary to go for a security check of a site before making it live. That is where our website security audit helps new in taking a risk assessment of the potential vulnerabilities to keep your website safe after going live.
For this, we take the website's testing to a whole new security level by analyzing source code to the fullest, intellectual copyrighted property of clientele. Before the website goes live, we ensure that your site has passed all security checks.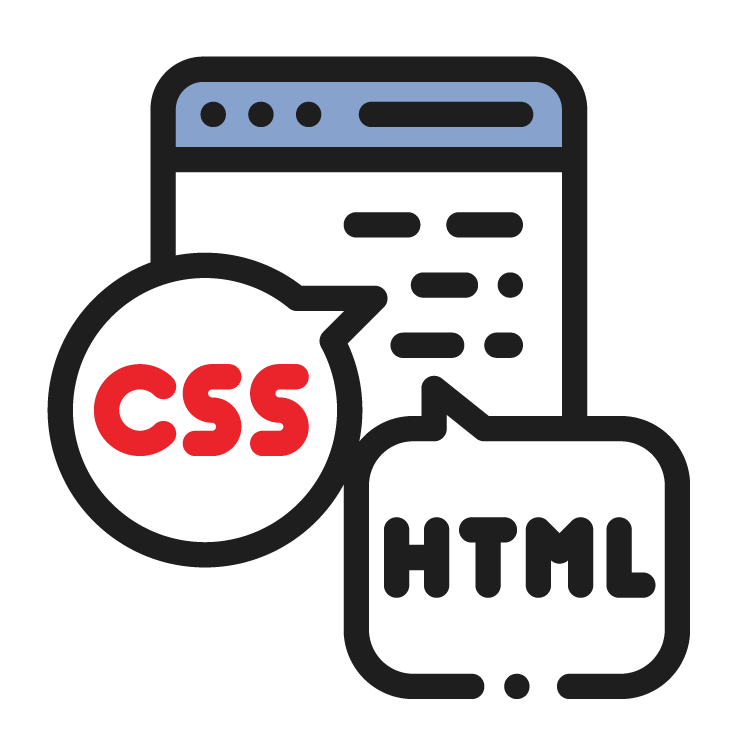 Website Coding Assessment
Today malicious attacks are common, and no enterprise is safe from such intrusions. When the coding of a website is all done, we have a thorough assessment done so that the result is the website free from potential bugs or errors.
Many software or applications are available today, but not all of them are good enough to support a great deal in coding assessment. Hence, we pick ideal tools and technologies to have the coding assessment done with ease.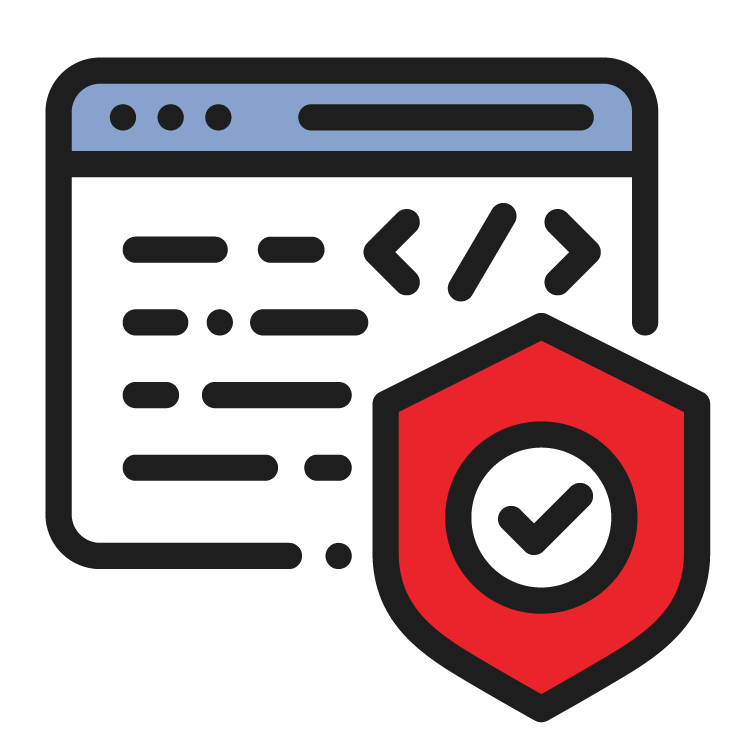 CMS Website Upgradation
Software updates and upgrades with any CMS website are not just easy to install but download as well. Our website upgradation services offer full support on-site, covering software upgrades, project management, consultation, etc.
We offer thorough scrutiny of your workflow in the current systems to have correct instructions clubbed with CMS solutions delivering a custom solution. Our CMS services believe in neutrality so that enterprise system integration can easily be done.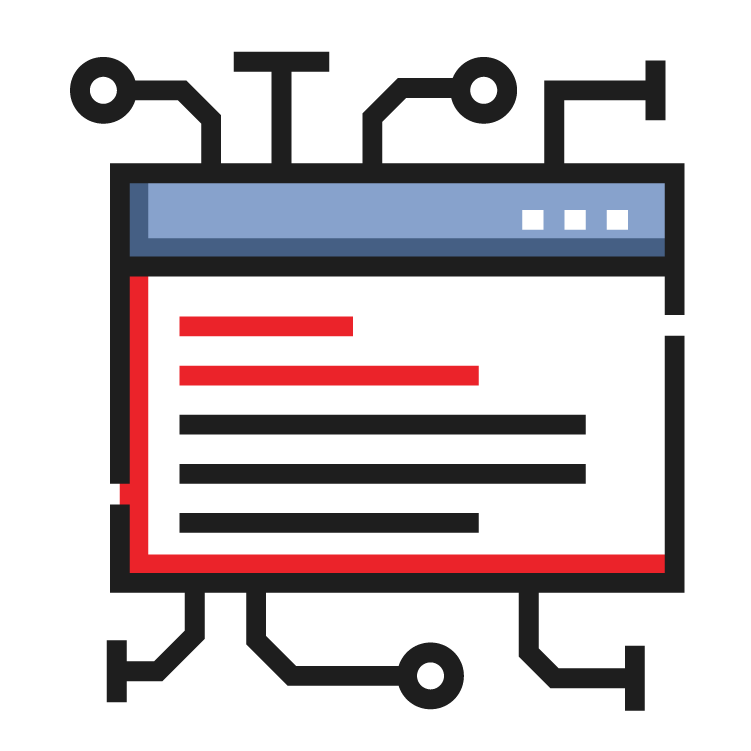 Website Server Maintenance
We have access to a massive number of servers and maintain your data on the servers taking care of the technicalities involved. If you already have one, we will provide full support and monitor it to keep everything safeguarded.
We will go through your existing server connections to have the potential issues identified and see to it whether everything is set up correctly or not. Furthermore, we do peek into detailed server configuration, security updates and apply OS Patches if required.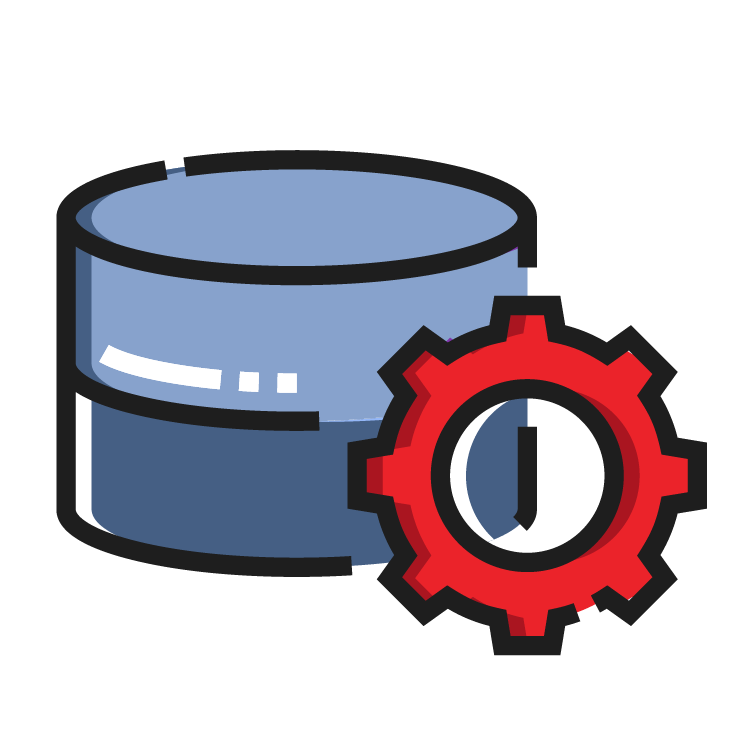 Website Data Backup
Irrespective of how secure your website is, there is nothing like zero risks. You always need to have a recovery path if your website undergoes severe damage or a critical failure to never suffer from losing out your important vital data.
We deliver a series of constant backups backed by notifications that will keep you up-to-date with all your data intact without any issues. We have everything set on cloud servers so that you never have to think about taking back up from your end at any point.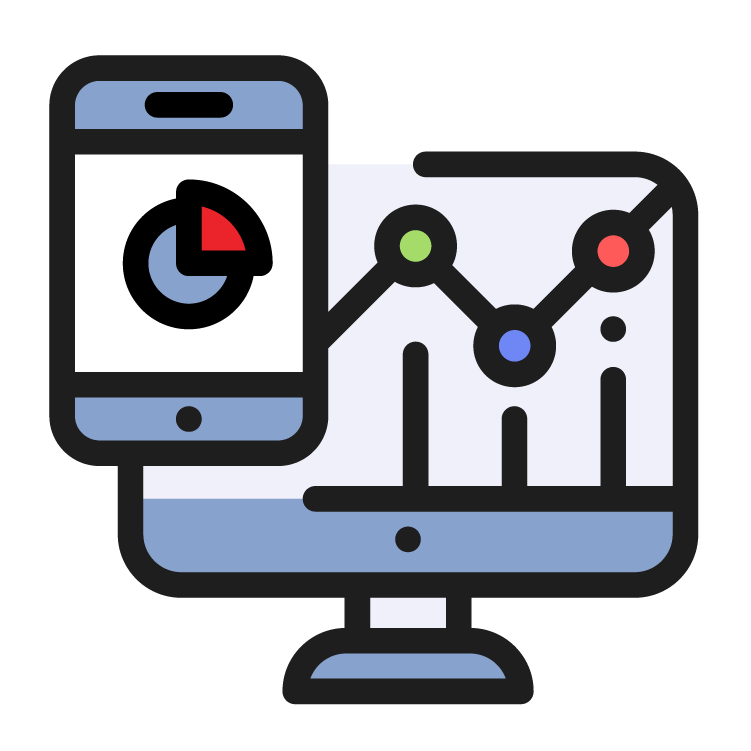 System Administration
There are times when your website needs someone to have it all managed and fine-tune things whenever required. You don't need a full-time specialist to do the job in the house since we are there for you to cater 24 x 7.
Whether it is about being a network administrator or a database administrator, we have all the services through our sleeves to manage network connections, custom system requirements, CRM apps, SharePoint, active directory, root directory, admin panel, and more.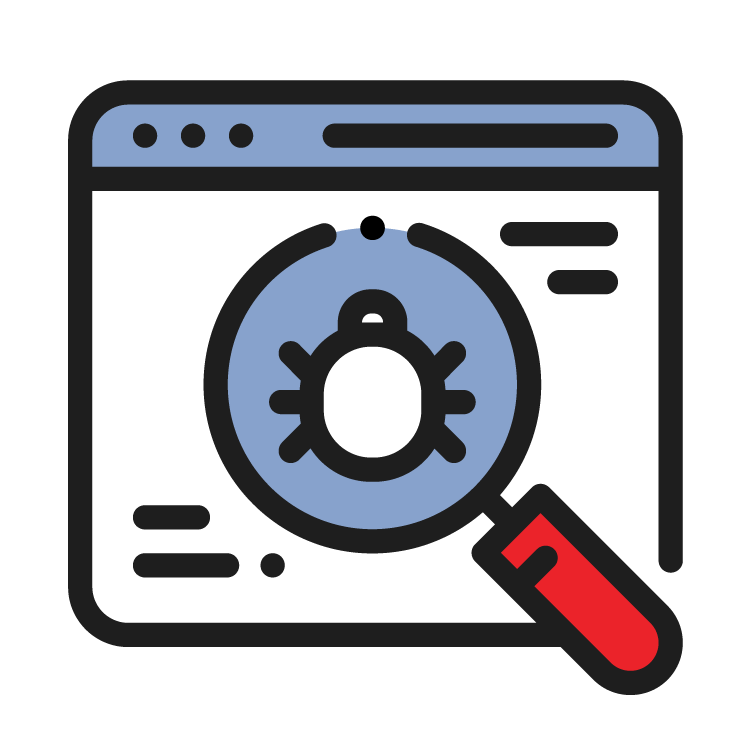 Website Performance Audit
There is constant scrutiny required from a website to live up to the visitors who come in place of much-needed products or services, further expecting everything to be friendly and satisfying. Hence, we keep track of site performance at all times to make it even faster.
Our impartial performance audit is aimed at fixing technical issues while not compromising on the site loading time. We ensure a constant improvement in the website speed with the overall user experience getting improved via the optimized user interface.